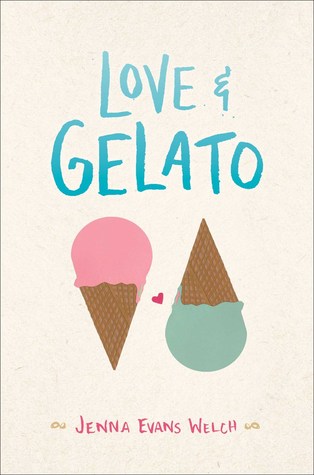 Summary From Goodreads:
The dying wish of 16-year-old Lina's mother was for her daughter to live in Tuscany and get to know her father, whom Lina has never met.
"Howard is the best man I've ever known," her mother says, "he'll keep you safe." Why did her mother wait so long to tell her about him? Lina has a happy life in Seattle and doesn't want to leave. Shortly after she arrives at Howard's home, Lina meets Sonya, who gives Lina a diary that belonged to Lina's mother, the one she had kept while she was a photography student in Florence. While Lina is living her life and exploring Tuscany with her handsome neighbour, Ren, she follows in the footsteps of her mother and gets to know her as never before. She also finds out the truth about her father. Mostly she finds out about herself.
My Review:
Firstly, a huge THANK YOU to Pan Macmillan SA for providing me with this book in exchange for an honest review. Love you guys!
5/5 Incredible stars!!! IM NOT CRYING YOU'RE CRYING!!!!!
If MAMMA MIA and LETTERS TO JULIET HAD A BABY, THE RESULT WOULD BE THIS BOOK
Oh, how I adored this book. Never have I fallen in love with a contemporary book like this. I had always had my eye out on this book ever since is came out a few years ago or so. And now that I have finally read it, I am ready to got to Italy!
LINA AND REN. LINA AND REN. LINA AND REN. My OTP forever and always will reside with me! I adored their relationship and at times got frustrated with them as they would not DTR! They must be protected at all costs because there is no kind of love better than love in Italy!. Ren was just so understanding and caring and quite sensitive to Lina and they are just EVERYTHING tbh.
I was hypnotised by the writing style and especially loved the diary entries. The plot kept moving and progressing and building in every chapter. Which leads me to my next point. This book is so, so much more than a love story. It's about family and friends and distance and uncovering secrets and pastries and bakeries and finally, finally being sure of yourself. Lina's character development is immaculate and was such an amazing experience to read about. This is just one of those books that grips your heart and buries it's words deep within your soul: heartwarming to say the least!.
I knew and just knew I would love the book. And what I found will honestly live with me forever and can actually see myself reading this book over and over. Heartrending, sweet and beautiful. Lina ends at place where she is finally content: she has closure and through that, she is sure of herself. And there is honestly nothing as pure as finally finding your purpose!